SPEAKER INTERVIEW: OMEIMA ISMAIL
60 seconds with Ms.Omeima Ismaiel, Founder - The Architects Hub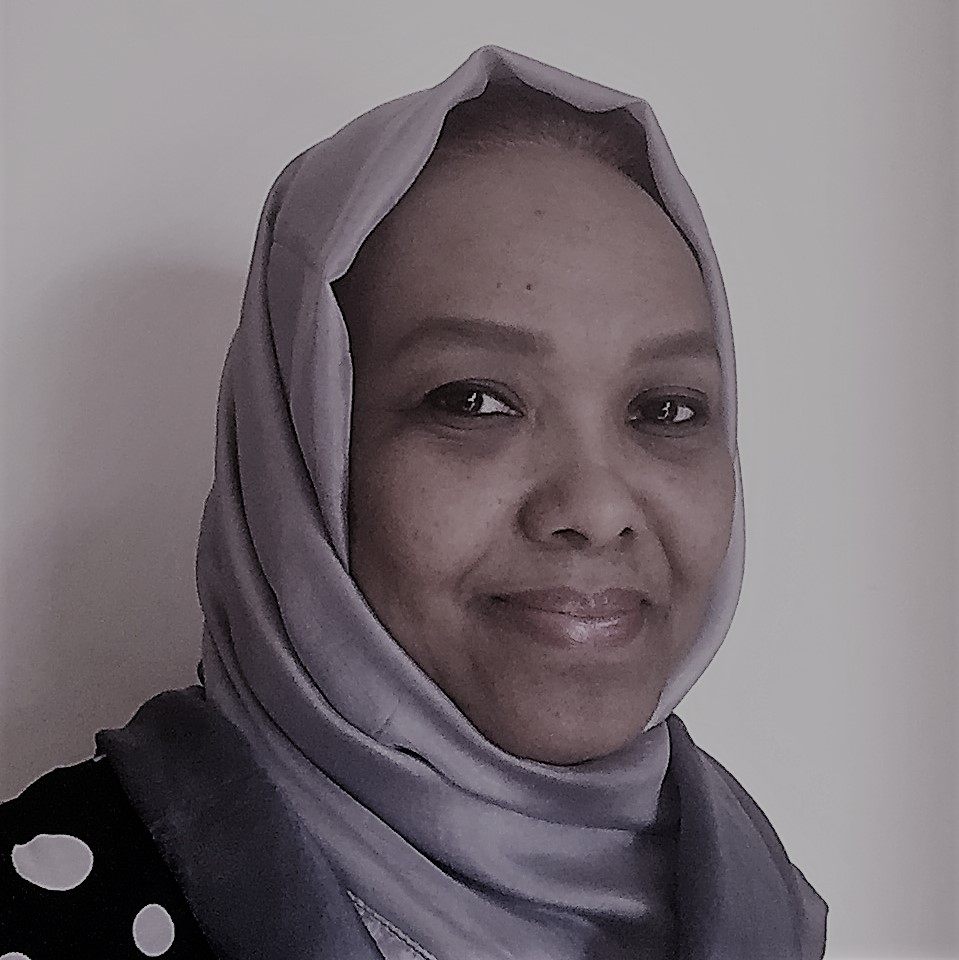 Ms.Omeima Ismaiel will be speaking at The Big 5 Qatar this September. She shared with us some insight on the upcoming trends in interior designing. She is the founder of The Architects Hub and will be talking on New trends in interior design at the educational workshops at the show.

What are the top 3 trends in interior designing?
Apart from the usual trends in style, colours, pattern, texture and such fleeting fashions that come and go every year and that can be found all over the internet, there are major trends lead by technology. Such trends are redefining the practice of interior design and introducing more players in the field. So for now I would say, let us consider these three trends: Mobile Applications, Artificial Intelligence, and Virtual Reality/Augmented Reality and how these trends are infiltrating the interior designer's realm.
In your opinion, which is the most influential upcoming new project in Qatar, and why?
I can say that interiors linked to venues for the 2022 FIFA games may just be ones to look out for considering their uniqueness. I look at interior design through architecture and for me a successful project is where architecture is incomplete without its perfectly aligned interior design. One project that I would really like to see is the Qatar Olympic Sports Museum that, having worked on the earlier phases of the it's' design, I know will have innovative and unique interior experiences.
Who are the right people to attend your talk at The Big 5 Qatar?
Anyone who is affected by and interested in architecture and interior design; architects, interior designers, designers and members of the general public who make the clientele for these services.
How does it benefit them to know about your topic?
I think it would highlight some current aspects that are shaping the current and future practice in interior design. My talk will touch on how interior design and decoration are now open and more affordable to wider band of society and is no more just restricted to interior designers. I will also be sharing a few of the online and mobile applications that are affecting change in the profession. It would also be interesting to know that right now there are architects and interior designers working on project beyond the planet earth, Mars!
Why is Qatar the best place in the Middle East for construction trade fairs to be held?
Qatar, in my mind, is a unique country. It may be small, but it is sturdy in its resolve to grow and develop. There is a lot of construction going on at the moment and will likely continue for some time yet. One just needs to see the Qatar National Vision 2030 to get an idea of the scope of development in store. We are actually living that growth right now. As an architect and through some of the projects on which I have worked, I am always inspired by the willingness to embrace novel experiences and innovative technologies. With such an open mind set, Qatar is surely a good place for trade fairs and business networking.
About Omeima Ismaiel -
Omeima Ismaiel is an architect and interior designer who believes in the power of good design to enhance living standards and in the impact of the collaborative minds of architects and designers working together. She holds a Master's degree in architectural design management from the Instituto de Empresa in Spain and is a member of the British Institute of Interior Design, UK. Omeima founded The Architects' Hub as a networking platform for architects with plans in place to create an Architects' Co-Working Hub here in Qatar already on the drawing board.
Having lived in Qatar for over 25 years, Omeima has worked as architect in both private public sectors. She was senior researcher associated with the Architecture program at the Faculty of Islamic Studies, and then Senior Projects Officer, at Qatar Foundation. Prior to that she was architect & design project manager at the Qatar Olympic Committee and lead architect with Doha Asian Games Organizing Committee for the 15th Asian Games. Omeima is also the official representative of the Rome Chamber of Architects for Qatar in a limited capacity.