SPEAKER INTERVIEW: NICOLE IVERS
60 seconds with Ms. Nicole Ivers, SH&E Director - AECOM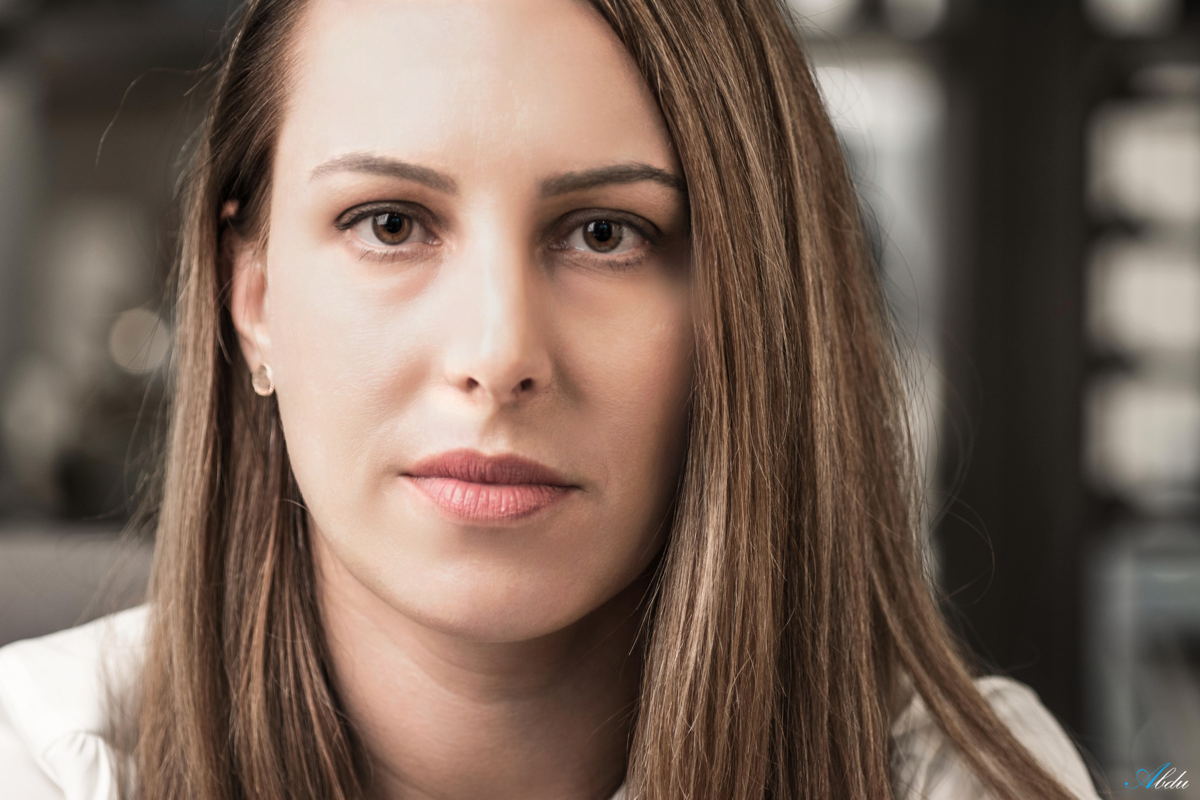 Ms. Nicole Ivers will be speaking at The Big 5 Qatar this September. She shared with us some insight on health and safety in the construction industry. She is the SH&E Director at Aecom and will be talking on Implementing health and safety through safety leadership and stakeholder alignment at the Women in Construction workshop.

Could you give us a brief on implementing health and safety through safety leadership and stakeholder alignment?
The presentation will discuss how safety leadership from supervision and management (non-safety professionals) influence safety and how important this is from the initial stages of project planning and development. It requires stakeholder alignment of safety values, culture, expectations to ensure goals are met throughout the project.
In your opinion, which is the most influential upcoming new project in Qatar, and why?
I don't think it's just one project , I believe it is the completion of the existing projects to ensure all roads, venues, hotels, etc. and that they are completed safely. So many projects are believed to be complete when there is actually quite a bit of work and high risk work yet to be completed. The perception leads to reduction or loss of experienced staff and more pressure on the remaining teams to complete.
Who are the right people to attend your talk at The Big 5 Qatar?
I would really like to see the top management and leadership from Contractors, Consultants, Regulators, and Clients attend my presentation specifically non-safety staff.
How does it benefit them to know about your topic?
It's the leadership and highest levels of management that plan construction projects. So many of the safety incidents which occur can be prevented by proper planning, budgeting, scope and scheduling long before a worker ever steps foot on the ground.
Why is Qatar the best place in the Middle East for construction trade fairs to be held?
The whole world is watching Qatar. Qatar has the opportunity to re-define construction and drive the highest standards.
About Nicole Ivers -
Nicole is the AECOM SH&E Director for Qatar. She is a Certified Safety Professional and a Certified Industrial Hygienist and with a Master's Degree in Occupational and Environmental Health Sciences.
Nicole has over 17 years of experience in SH&E and Industrial Hygiene. She has spent the last seven years leading safety on multiple mega construction projects in Qatar – including Ashghal's Lusail Expressway, New Orbital Highway, and the New Port Project, as well as experience with Doha Oasis, Al Rayyan and Al Wakrah Stadiums.
Nicole's vision and management philosophy is focused on transforming leadership, shared and visible commitment to safety. She is dedicated to improving the safety culture in the Middle East within the AECOM employees as well as the Contractor and Client.
Nicole truly enjoys the Middle East culture, the challenging working environment, and pushing the boundaries as a woman in a generally male dominated field.