SPEAKER INTERVIEW: MOHAMED MOHSEN
In talks with Mohamed Mohsen, BIM Management Department Head Engineering Consultants Group (ECG)
Mohamed Mohsen will be speaking at The Big 5 Construct Qatar this September. He will be speaking on  "The necessity of monitoring BIM vital information for optimized design processes management". Here's what Mohamed revealed to us ahead of the workshop:
What are the benefits of implementing BIM process in Construction industry?
BIM Benefits extend beyond specific stakeholders or separate members to include all who participate in the projects following BIM. Benefits are classified into Quantitative Benefits and Qualitative which is related to the whole asset life-cycle (from cradle to cradle).

Quantitative Benefits are classified into Improved visualization, Wastes elimination, Improved collaboration and others.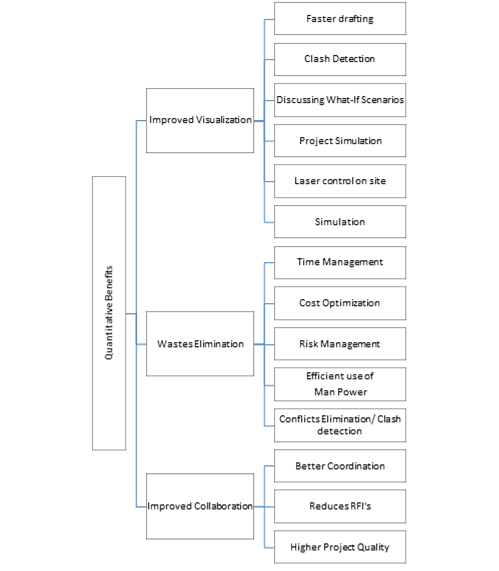 These BIM benefits are varied, with BIM ultimately helping to manage and organise the construction process through shared BIM models.

Benefits of BIM:
BIM helps to capture reality by lasers scans, and point cloud models also help for better planning. Due to this, there is less need for rework and duplication of information for different requirements of building disciplines and better coordinated design with less conflicts.

Sharing and collaborating models on Common Data Environment CDE improves workflow and reduces fragmentation. Project deliverables are now being delivered on shared CDEs which are considered as source of all asset information.

BIM models contain all information, allowing each discipline to annotate and connect their intelligence to the project. BIM Models are connected to databases that aids for precise quantity takeoffs that change directly whenever any alteration occurs. The automated BOQ (Bill of Quantity) allows for more accurate cost estimation.

Also, BIM model empowers operation of the building after construction is over, providing a ROI well after project completion. The digital model-based workflow aids to control project development stages leading to user's certainty about the effort done for the design development.
What is the role that BIM plays in improving the productivity of mega construction projects in Qatar?
Since I have participated in different mega projects in Qatar, from my experience BIM directly affects the productivity, cost, overall project delivery time and quality which differs from one phase of BIM implementation to another for any participant in mega projects. Also depends on the maturity level of implementation, but this comes with time.
If the participants in mega projects are new to BIM implementation; higher initial cost is required to implement BIM for upgrading hardware, purchasing software and arrangement for training for all employees and hiring new BIM professionals to work on the workflows of the BIM process, also more time is required for BIM adoption as all employees may not be familiar with the shift process. This initially may give a negative impact on the productivity but in the long run the productivity shall increase to the level of the participants who already have BIM strategy and are not newly adopting BIM.
BIM generally increases productivity by decreasing the costs and eliminating time wastes, leading to decrease in the overall project construction delivery time and leads to better quality compared to the traditional construction method.
How can Qatar's construction sector make the best use of the latest developments in the BIM space and leverage upon its full potential?
This can be answered on two different aspects (Technology and information management & analysis). On the technology side, BIM Models, holograms and 3D printed buildings is the future, now BIM virtual reality is there and all the design teams can collaborate on virtual reality models that simulate all the building and site components before construction.

BIM is under continuous development process- will remain- for main aspects and BIM level 3 is the most suitable environment for future concepts application.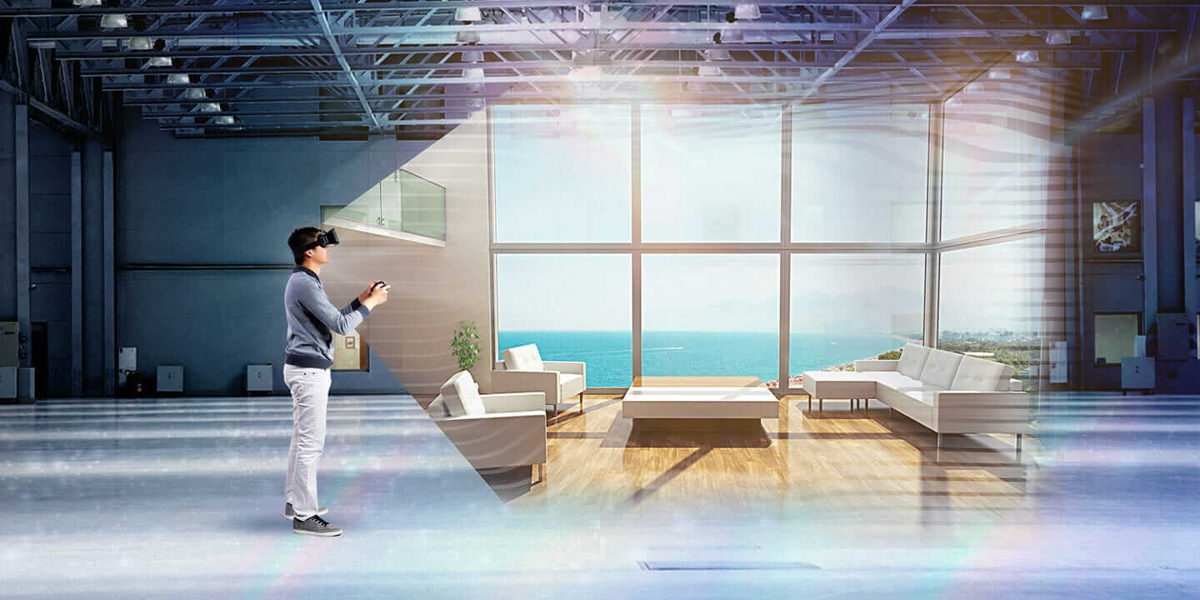 Also, to make use of BIM full potential on the information management and analysis side is to use the power of information associated with the graphical representation of BIM models.

Qatar's construction sector is now being affected by random approaches from different organizations for BIM implementation, which is useful for having different case studies on different project scales, but the unification and setting a common standard for the market is highly required based on a national vision & standard for BIM implementation along with continuous improvement and development with the participation of all stakeholders on different levels. This shall increase the use of BIM by using model's information on different scales and levels. It starts by project planning and may end by country Models information management.
In your opinion is there a gap in the implementation of BIM in Qatar as compared to international standards?
In my opinion, Qatari BIM implementation is an ongoing improvement process if compared to other international standards; it still has a gap to be filled related to different aspects specifically where Qatar has to develop its own standards and codes for implementation, example of that is what UK has done with their National BIM standards NBS development. All BIM implementation should serve a strategic target on a higher level of planning. Authorities & municipalities should have a clear regulation to receive BIM models along with DC approvals and buildings handover.
Some projects are not implementing BIM level 2 which is the most practical and beneficial BIM maturity level. In my opinion hiring a BIM consultant to do BIM modeling is not the best practice; the AEC firm itself should use BIM in design and construction processes.
What will industry professionals learn by attending your presentation at The Big 5 Construct Qatar?
They will be introduced to the range of information that is related to the BIM process and projects development and how effective the segregation of information is according to process needs by highlighting the importance of real-time availability and accessibility of information with examples of analysis of information for BIM optimization that improves decision making based on reference information.
About Mohamed Mohsen -
Mohamed has over 11 years of professional experience in integrating BIM in projects and spreading BIM knowledge to communities in many countries. He has his Master's Degree in Green BIM implementation. Also, he is certified in BIM from the Royal Institution of Chartered Surveyors (RICS).
Mohamed has worked as an Adjunct faculty/BIM Instructor at Virginia Commonwealth University (VCUQ) and The American University in Cairo (AUC- SCE).
He was part of the BIM Management for Mega projects in Qatar for FIFA Supreme Committee, Qatar Rail, Ashghal, Manateq & others.