SPEAKER INTERVIEW: MARO PULJIZEVIC
60 seconds with Mr. Maro Puljizevic, Managing Director - Al Mana & Associates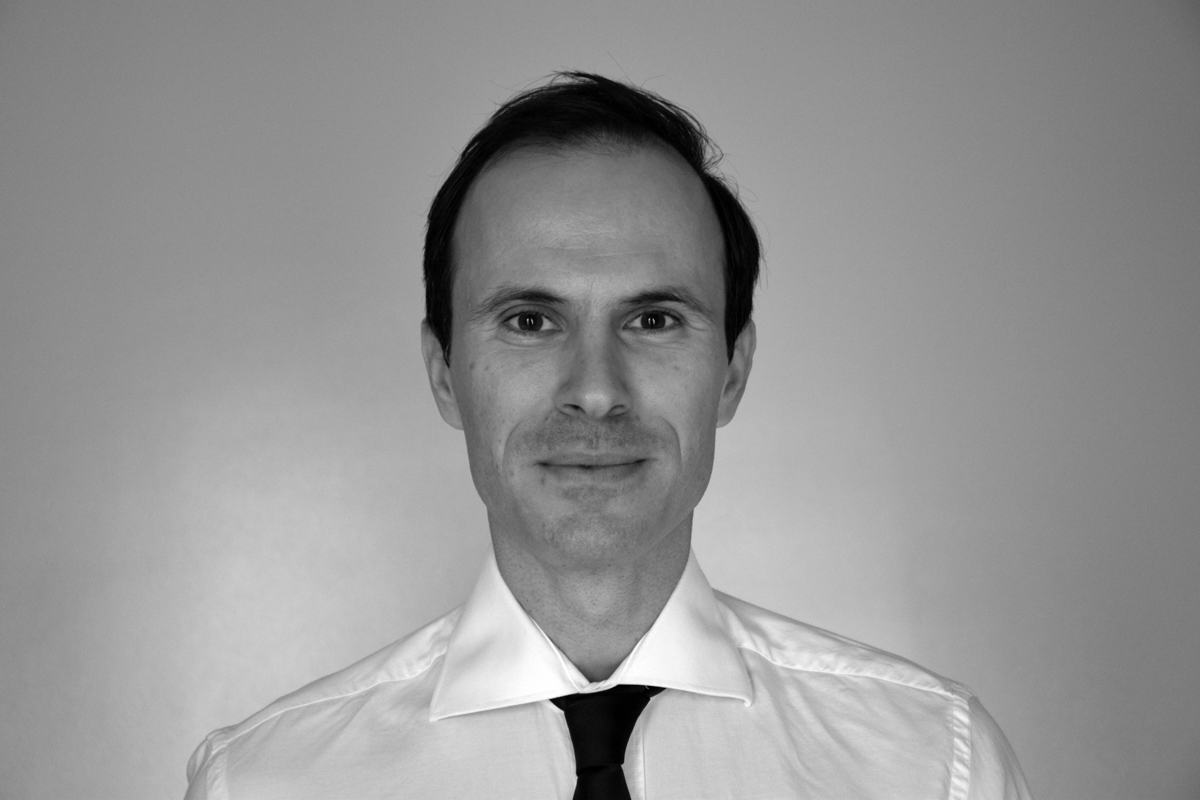 Mr. Maro Puljizevic will be speaking at The Big 5 Qatar this September. He shared with us some insight on acoustic discipline in Qatar. He is the Managing Director of Al Mana & Associates and will be talking on Pitfalls of acoustic engineering: from design to commissioning at the educational workshops at the show.

How do current building codes and regulations in Qatar address acoustic discipline?
Typically, acoustic standards of other countries are used as a reference when it comes to acoustic discipline. Although, certain fragments of acoustic requirements can be found in QCS and GSAS. There is opportunity in Qatar for unified regulations on a national level which would mandate reasonable limits for sound insulation and noise levels.
In your opinion, which is the most influential upcoming new project in Qatar, and why?
I believe that would be Doha Metro project. It will not only change the face of Doha and the way Doha lives; but also showcases the best that engineering technology of today has to offer. Having local companies involved in that vortex of know-how is something unique. Moreover, from a building acoustics perspective it tackles a variety of challenges on an unprecedented scale; from underground vibration transmission to audibility of public address systems within the stations themselves. A very complex task.
Who are the right people to attend your talk at The Big 5 Qatar?
People who will benefit the most from the session are Contractors and Consultants; particularly those with architectural and MEP background. Also anyone passionate about engineering and acoustics will surely enjoy.
How does it benefit them to know about your topic?
Majority of people in the engineering business have faced issues with noise and poor sound insulation at some point of their carrier. I'm hopeful that the lecture will aid them in avoiding those issues in their future work.
Why is Qatar the best place in the Middle East for construction trade fairs to be held?
Qatar is a world-wide synonym for development and construction. Metro, stadiums, roads, industry, resorts, hotels, schools, hospitals: we have it all. Anyone in the industry who wants to be noticed or meet the right people; should have Qatar highlighted in their agenda.
About Maro Puljizevic -
Maro Puljizevic is the Managing Director of Al Mana & Associates: the first local acoustic consultancy practice; established in 2008.
He graduated at Civil Engineering University of Zagreb in Croatia; and holds a Master of Civil Engineering degree.
Before coming to Doha, back in 2012, he worked in Civil Engineering Institute of Croatia as the Head of the Building Acoustics Laboratory and for Norman, Disney & Young as an Acoustic Consultant in both New Zealand and Australia.
Maro took part in numerous landmark projects in the country; such as Jean Nouvel's Doha Tower, Hamad International Airport, as well as Doha Exhibition and Convention Center itself. He is actively involved in design and construction of few World Cup stadiums and 5 star hotels currently under construction.
As a passionate Acoustic Engineer, Maro is on a continuous quest of making our living and working spaces less noisy and more acoustically pleasant environments.