SPEAKER INTERVIEW: HALA YOUSEF
In talks with Hala Yousef, Head of Sustainability MENA, Cundall
Ms. Hala Yousef will be speaking at The Big 5 Construct Qatar this September. She will be speaking on  "Improving employee well being and bottom line project owner's perspective on WELL certifications". Here's what Hala revealed to us ahead of the workshop: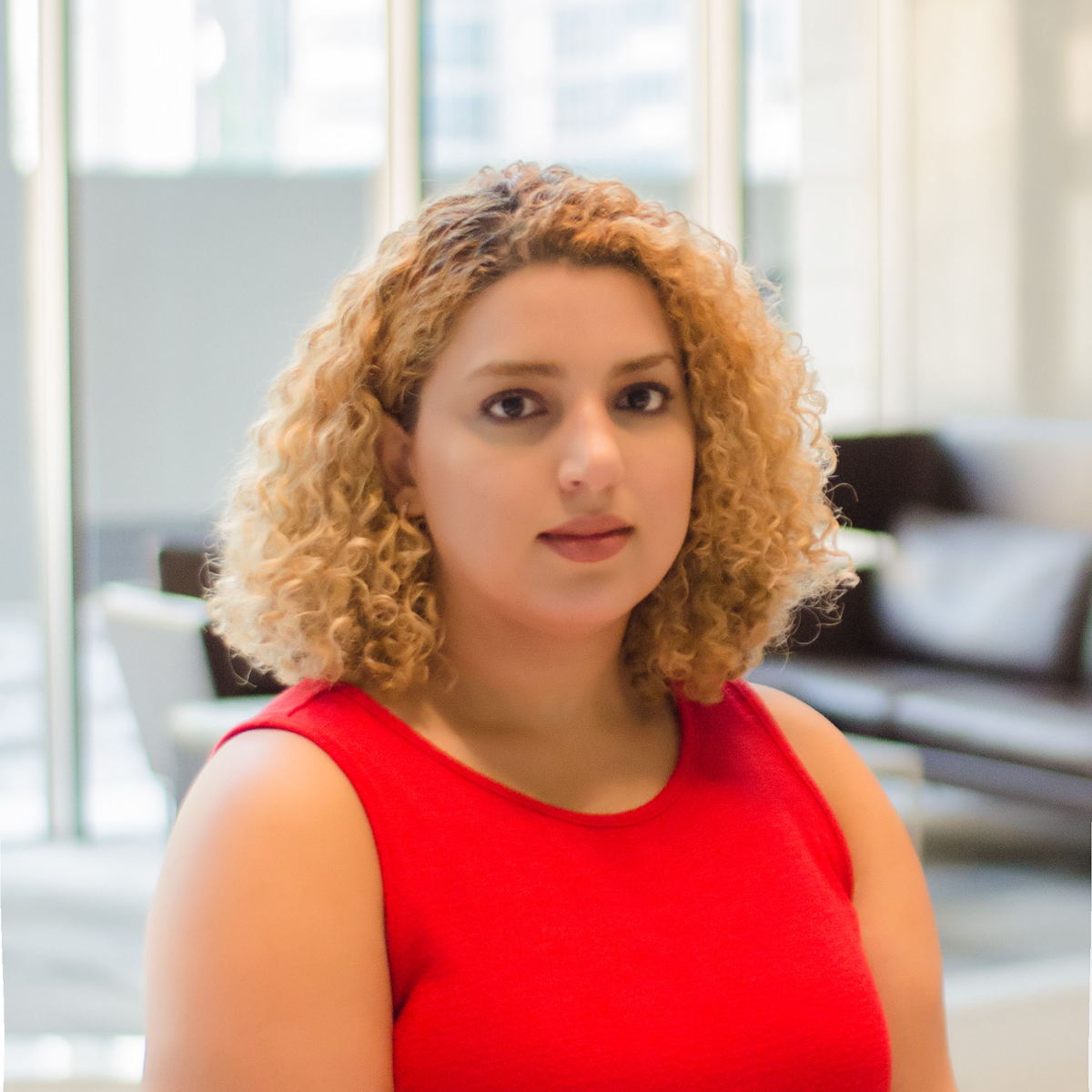 Define the evolution of sustainability into health and well being.
Sustainability has traditionally focused on the impact of the built-environment on the planet. Therefore designers have been designing buildings, communities, infrastructure to minimize damage on the environment and reduce their carbon footprint. While some sustainability rating tools had an element of human comfort factors, these were generally few and not mandatory. A shift is emerging too at the core reason for constructing the built-environment, for human use. Therefore, shifting the focus from the impact on the planet to impact on human health. This doesn't mean we don't ensure sustainable design, instead this is now business as usual and not just nice to have.
What is the future outlook towards the current sustainability trend in Qatar?
A focus on sustainable use of the space being used and the impact on human health will be a major focus in Qatar. With a great deal of emphasis being directed toward the health care of the population, there will be more of a trend to improve human health and the way we interact around it.
What are the 3 best practices to ensure health and well being of building occupants?
Biggest impacts are:
Good quality and sufficient quantity fresh air: The right filtration, right amount, right temperature/human, germ/mold control, etc.

Good quality water supply: In Qatar we don't know what the water quality we are getting. Even though we know we have excellent KAHRAMAA water quality, we don't know what happens at the building level which deters people from drinking water. Testing and regulation of operations in the maintenance of water quality is a very important practice to ensure good quality water.

Biophilic design: Incorporating natural material and nature's sensory environment in our buildings will connect the occupants with nature and have a significant positive impact on the occupants mental health. Improving mental health of people through the environment will have a domino effect on other decisions the occupants will make when they are in a happier state.
What are the next steps to create more awareness with regards to sustainable construction in the region?
A major push will come from two major avenues:
Investors requiring minimum Sustainability and Health & Wellbeing requirements as part of their investment portfolio.

Regulation mandating a minimum Sustainability and Health & Wellbeing for a long country level vision of the return on investment, this will be on the nation's health care system and infrastructure planning.
What will industry professionals learn by attending your presentation at The Big 5 Construct Qatar?
They will learn:
Why design for occupant health and well being is so important?
How to design for occupant health and wellbeing?
How this was implemented locally in Qatar?
What return on investment are being captured to measure these returns?
About Hala Yousef -
Hala is an innovator, turning all things more sustainable. The Head of Sustainability for Cundall across the MENA region she is a consultant, engineer, presenter, team leader, advisor and client representative across a number of project portfolios.
With over 12 years working across multiple sectors in MENA and APAC regions, always exploring innovative sustainable strategies. Hala is a WELL Faculty member as well as holding numerous accreditation (GSAS, LEED BD+C, WELL, Green Star, NABERS) with a Bachelor of Mechatronics Engineering and a Masters of Environmental Engineering.
Hala has a diverse experience background covering many areas of expertise; WELL Faculty, Sustainable Building Design, ESG Reporting, One Planet Living, Business Analysis, Corporate Sustainability Strategies, Design, Construction and Operational Sustainability.