SPEAKER INTERVIEW: CARLY JANE FIGGIS
60 seconds with Ms. Carly-Jane Figgis, General Manager -BBR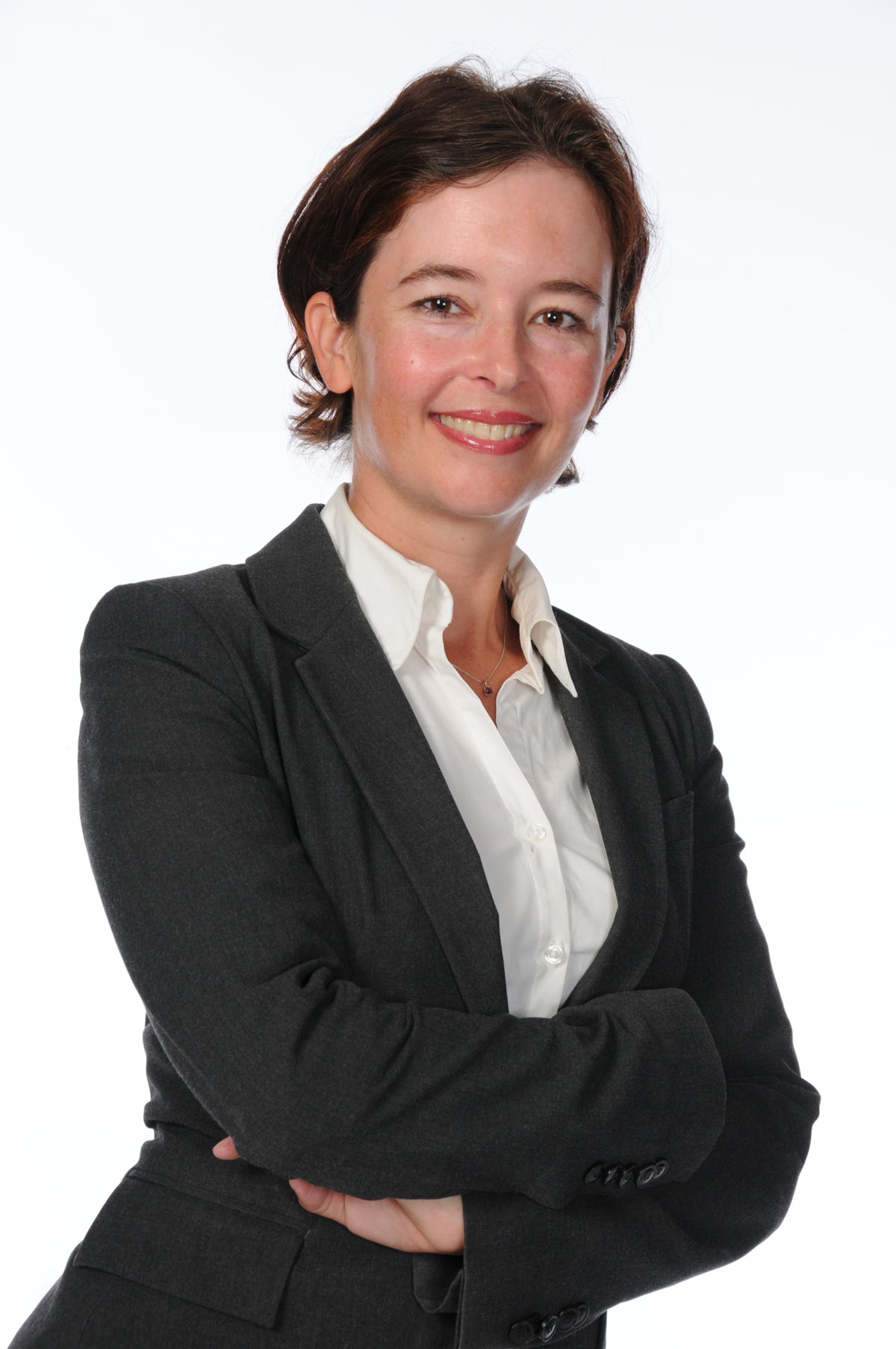 Ms. Carly-Jane Figgis will be speaking at The Big 5 Qatar this September. She shared with us some insight on the female workforce in the building industry. She is the General Manager at BBR and will be talking on Challenges faced by women in construction in Qatar at the Women in Construction Seminar.

What are the major challenges faced by women in the construction industry in Qatar?
Women are a minority in the construction industry, there is a lack of role model for women to join this sector.
Due to stereotyping the construction sector as a male environment, women suffer from gender discrimination, pay inequalities and lack of career progression opportunities.
Family life and work balance are difficult to manage due to night shifts, irregular working hours and working at weekends.
Working on a construction site can have harmful effects on the health of a pregnant woman and her future child (environment temperature and humidity, chemicals, noise, dust are often difficult to control).
In your opinion, which is the most influential upcoming new project in Qatar, and why?
The Lusail city due to its sheer size, it's going to be a new city on its own with all the facilities it requires (school, healthcare, office space, residential area, mall etc.)
Who are the right people to attend your talk at The Big 5 Qatar?
The right people would be women and men in the construction industry and the ones willing to join the industry.
How does it benefit them to know about your topic?
It would give them a better understanding of the difficulties women go through and how to improve the percentage of women in the construction industry to benefit the sector overall.
Why is Qatar the best place in the Middle East for construction trade fairs to be held?
There is a construction boom in preparation for the 2022 football world cup so there is an urgent need for materials, technology and know-how for the country to be ready.
About Carly-Jane Figgis -
Carly-Jane Figgis, General Manager of BBR for the past 8 years, an interior design and fitout company focusing on commercial space in Doha, Qatar. Her background is business development and management.
Her professional experience is mainly based on various business development positions for service-focused multinationals. Her aim is to exceed clients' expectations through a consultancy approach and a motivational management style of my team.