SPEAKER INTERVIEW: ANDREW GARDNER-MITCHELL
In talks with Andrew Gardner-Mitchell, Chair of the CIOB Hub Committees for Qatar and the MENA Region
Andrew Mitchell will be speaking at The Big 5 Construct Qatar this September. He will be speaking on  "What does the future of Project Management Systems in the construction industry look like?". Here's what Andrew Mitchell revealed to us ahead of the workshop: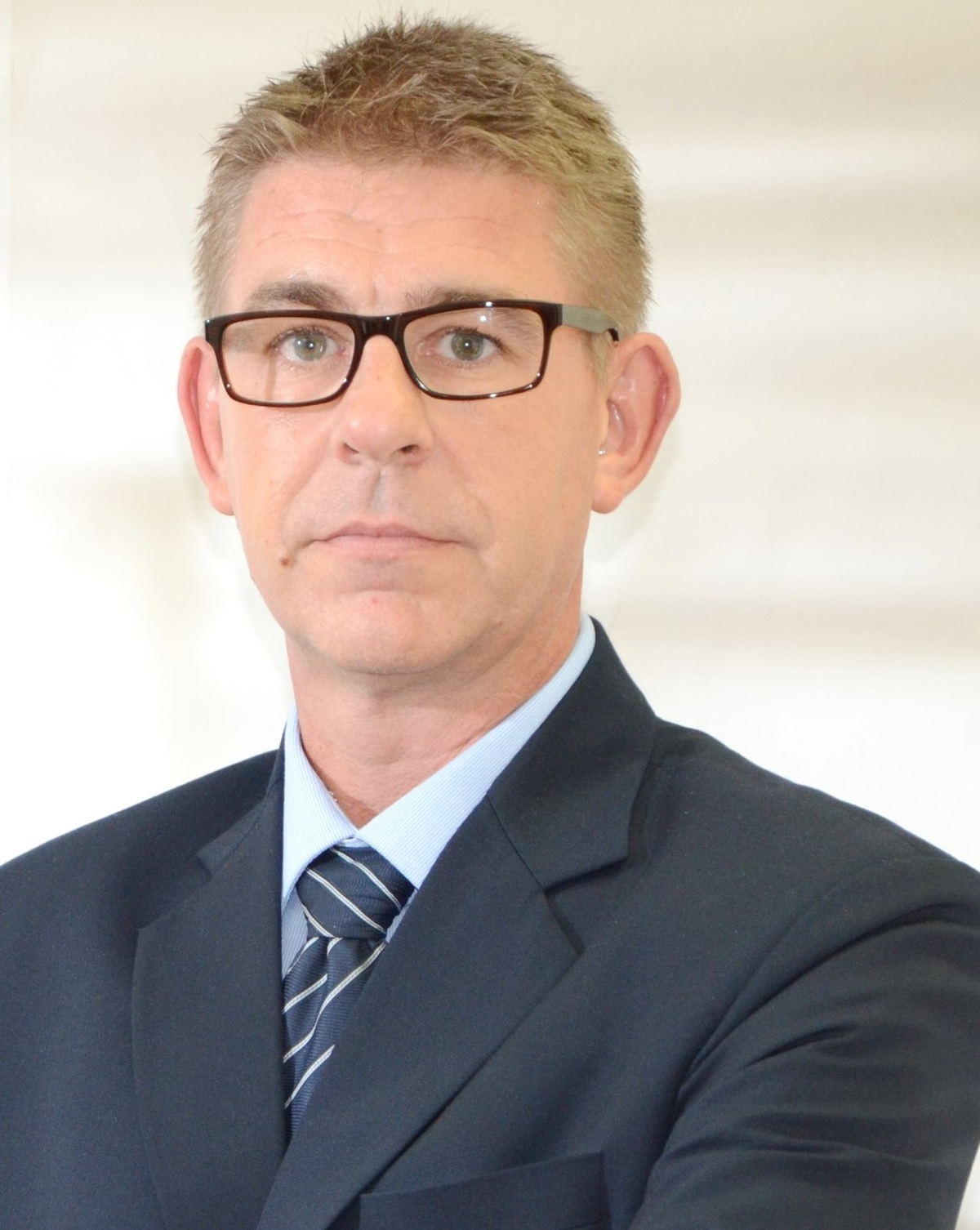 What is your take on the Project Management Systems being used in the Qatar construction industry?
Leading, government agency client bodies within Qatar are becoming increasingly sophisticated with respect to the Project Management Systems that they engage on their projects, and which they insist that their sub-ordinate contractors and consultants engage with. Recently we have seen increasingly innovative Project Management Systems such as Lean Construction, Oracle Unifier and eDiscovery processes being implemented to manage proactive project planning and implementation protocols, but also for data analytic and claim management purposes. Private developers and contractors, especially where those developers and contractors are not of western origin, are slow to invest capital and resources in innovation but forums such as this will focus their attention on the significant cost benefits that can be achieved in implementing progressive and collaborative project management systems, not only on the construction site but also for head office processes.
What is the future outlook on Project Management Systems in the construction industry?
Our industry outputs are becoming increasingly complex both to construct and to maintain, and pressure on budgets increases year-on-year. The construction industry continually strives to increase efficiency and we are already seeing a shift toward adoption of data management and analysis systems that streamline, or completely automate, design, procurement, scheduling, progress monitoring and maintenance processes. In this respect, the construction industry is playing catch-up with the manufacturing and automotive industries. The advent of Blockchain technology and the Internet of Things will revolutionize how we construct across the globe and will lead a revolution in the increase of our automation and efficiency.
Why is Project Information Management System so Important?
The modern construction professional has to manage increasingly voluminous and complex information and data. With the advent of increasingly sophisticated communication systems, the construction professional is required to provide information and analysis on an almost instant basis. Project Information Management Systems facilitate not only the gathering and structuring of information but allow open access platforms for project and business wide teams to use that data and information to more efficiently deliver their EPC functions and actions. When disagreements and disputes arise the fact based collection of data through Project Information Management System allows analysis of the cause and effect of disagreed processes to be determined quickly and equitably.
What makes the industry in Qatar inviting to construction professionals?
Not only is Qatar delivering some of the world's leading construction and infrastructure programmes, some of the world's most innovative and signature projects for some of the world's leading events, but Qatar is also developing, from a standing start, its management and implementation of critical industry processes such as health and safety, workers welfare and workers wellbeing. This is coupled with the fact that Qatar is innovating in the fields of lean construction, legal contracting, design management and is developing its processes for efficient delivery and maintenance of sustainable construction and infrastructure. The construction professional joining the industry in Qatar has the opportunity to have a voice and influence an exciting journey to construction excellence.
Why is it important for events such as The Big 5 Construct Qatar to offer free education to construction professionals?
All construction professionals, regardless of age and experience, should engage with Continued Professional Development (CPD) to ensure that they remain conversant with latest industry technology, systems, processes, functions and innovation. Events such as The Big 5 Construct Qatar offer industry professionals the opportunity to network and share best practice, to learn from peers and to contribute to the growth of exemplar practices within the construction sector.
About Andrew Gardner-Mitchell -
Andrew is a Director at David Adamson & Partners Overseas and is also Chair of the CIOB Hub Committee for the MENA Region and Chair of the CIOB Hub Committee for Doha.
Having completed his BSc (Hons) in Construction Management at the University of Westminster in London in 1998, Andrew subsequently worked for major construction Contractors and Consultants throughout the UK, before moving to Doha in 2009 where he is a Director at the David Adamson Group.
Since arriving in Doha Andrew has lead Project Management, Planning, Programme Management, Project Control and Delay Analysis commissions on a number of high profile and challenging schemes within the State of Qatar. In addition, Andrew is also responsible for delivering Project Management and Control commissions for the David Adamson Group within the UK, India and Oman.
Andrew is a regular CPD speaker throughout the MENA region and is a Fellow of the Chartered Institute of Building, a Chartered Construction Manager as well as a Fellow of the Association for Project Management.