EXHIBITOR INTERVIEW: THYSSENKRUPP ELEVATOR QATAR
60 seconds with Mr. Youssef A. Wazni, Senior Sales Manager (Qatar & Bahrain)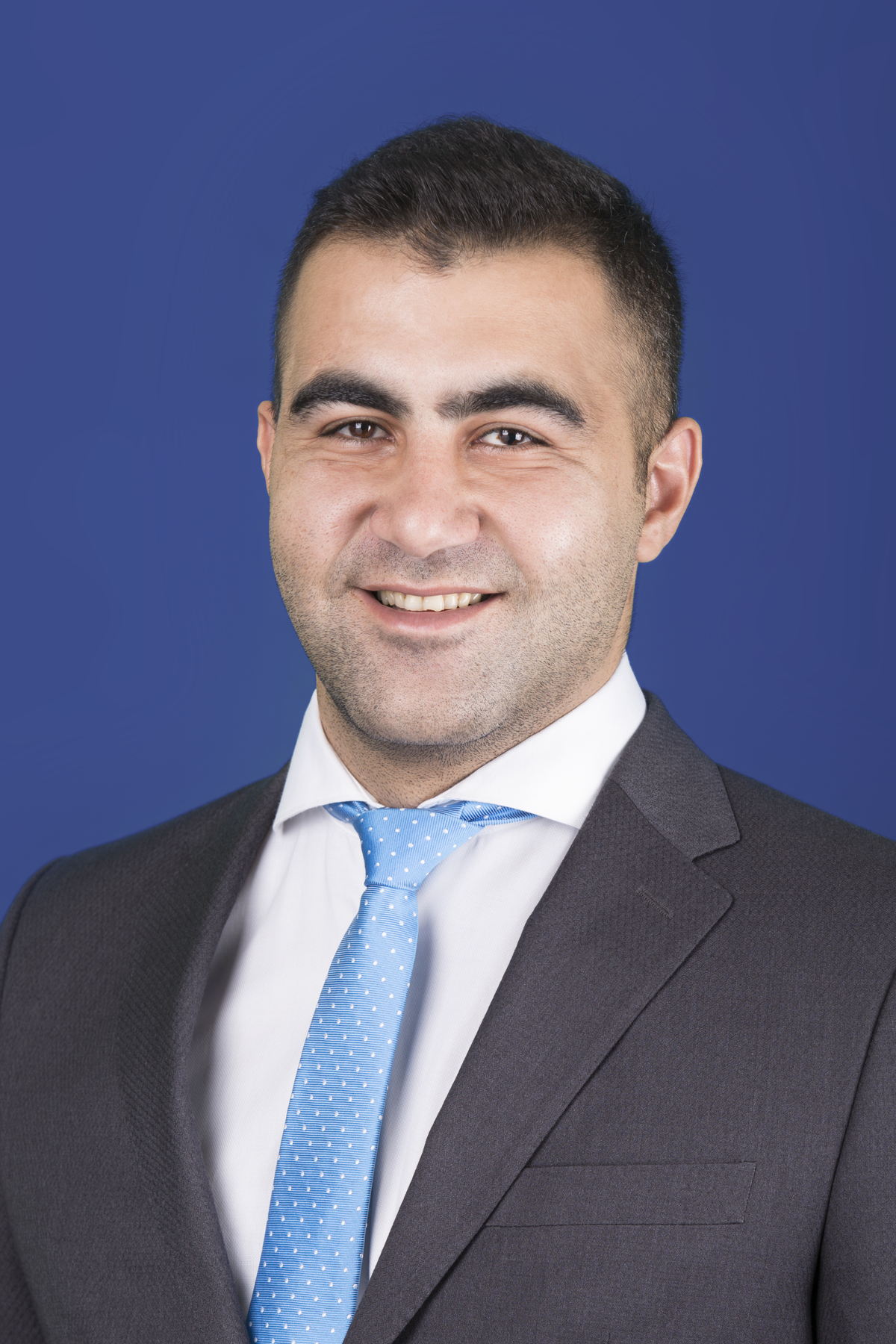 Thyssenkrupp Elevator Qatar will be exhibiting its latest products at The Big 5 Qatar next September. We spoke to the Senior Sales Manager, Youssef A. Wazni; here's what he told us as he prepares to participate at Qatar's international construction event of the year.

How do you find the construction market in Qatar right now?
Powered by the Qatar National Vision 2030 and already in the countdown for the 2022 FIFA World Cup, the local Qatari construction market keeps on moving forward, mainly driven by infrastructure and transportation projects, as well as stadiums and other real estate developments.
Nevertheless, it remains quite a challenging market in terms of clients' requirements, such as execution schedules and deadlines, product and service quality, and technologies applied.
Why would you recommend doing business in this region?
Qatar's growth strategy and vision fuel a fast growing economy. Additionally, Qatar continuously invests in health, education, technology, sports, financial services and, above all, it remains a stable and safe country to do business in.
For those companies that can meet or even exceed the local clients' stringent requirements, Qatar is and will remain an attractive global investment hub, especially for industries related to construction. thyssenkrupp Elevator, with our German-engineered systems, thrives in such demanding markets.
What are the top 3 trends in the industry according to you?
We strive to make cities the best ever places to live by advancing an industry that moves more than 1 billion people each day. In Qatar, thyssenkrupp has identified the following main trends: innovation, energy efficiency / sustainability and digitalization.
What do these mean for your company?
These trends translate to us as vast field of opportunities. thyssenkrupp has successfully positioned itself as an innovation leader and we are transforming the global elevator industry, improving existing products and delivering game-changing solutions to make urban mobility more efficient, comfortable and sustainable.
What products will you present at The Big 5 Qatar?
MULTI, our groundbreaking rope-free elevator system, is set to revolutionize tall building construction. MULTI harnesses the power of linear motor technology to move multiple cars in a single shaft both vertically and horizontally. With MULTI's rope-free system, architects and developers are no longer restricted in their designs by concerns about elevator shaft height and vertical alignment, it opens the door to design possibilities in all directions.
The TWIN elevator system has two cars, arranged on top of each other, that operate independently in one single shaft. As a result, it requires a smaller footprint, leaving more leasable space. It is an innovative solution for new projects or existing buildings with increased traffic.
MAX is the industry's first real-time, could-based predictive maintenance solution which is about to revolutionize the way elevators are maintained worldwide. It keeps elevators operating smoothly, slashing downtime by as much as 50% giving high-rise workers and residents the gift of time.
These, as well as other products and services, will be showcased by means of our Virtual Reality (VR) Showroom which literally takes visitors on a journey through the future of urban mobility. It allows experiencing the new technology 'live' in almost every respect. The VR Showroom experience is as innovative as the technology itself.
Why is there demand for them in Qatar?
The number of tall buildings along with their height is on the rise in Qatar. With conventional elevators, the taller the building, the more shafts you need and the more space you waste. Standard elevators also limit the skyscraper's functionality, design and shape. That's why innovative solutions, such as MULTI and TWIN, for moving people efficiently in these ever-higher buildings, are a must.
In Qatar, clients are early adopters of innovative technologies, always looking for increasingly efficient and sustainable solutions applied to their projects.
How will the exhibition help you to grow business in Qatar?
This exhibition will help us showcase our latest products and services to a range of players in the local Qatari construction industry.
We look forward to welcoming visitors at our VR Showroom. It includes seven different theme rooms that take the visitors straight to the heart of technologies and solutions like TWIN and MULTI.
About thyssenkrupp Elevator Qatar
Established in 2007, thyssenkrupp Elevator Qatar installs, maintains and modernizes elevators and escalators in the State of Qatar. We have a strong presence in various segments, such as residential, office and infrastructure through our involvement in major projects, such as Hamad International Airport, Tornado Tower, Sidra Medical Research Center, Lusail Car Parks, Doha Oasis and Doha Metro, amongst others. We are committed to working together to make cities the best places to live.
Meet with Thyssenkrupp Elevator Qatar at The Big 5 Qatar - Location: Stand 2G68 Hall 2