EXHIBITOR INTERVIEW: JOTUN PAINTS
60 seconds with Mr. Ahmed Morsy, Assistant Marketing Manager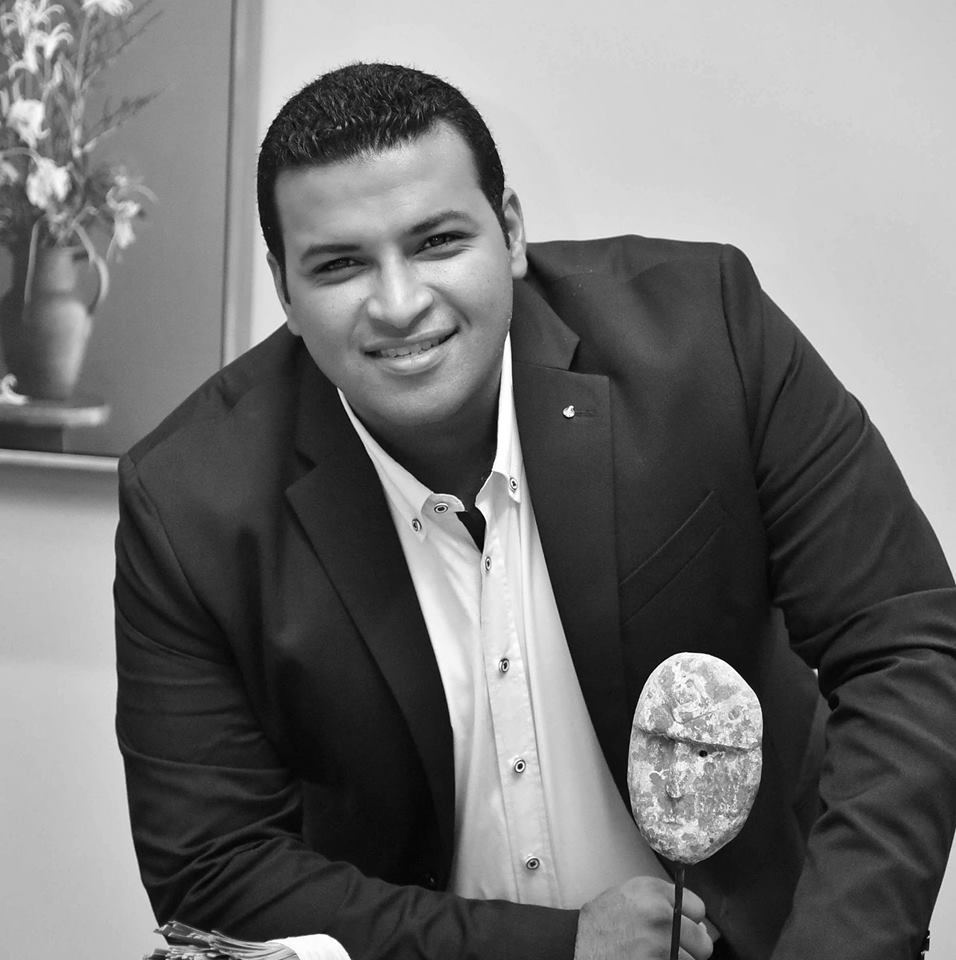 Jotun Paints will be exhibiting its latest products at The Big 5 Qatar next September. We spoke to the Assistant Marketing Manager, Ahmed Morsy; here's what he told us as he prepares to participate at Qatar's international construction event of the year.

How do you find the construction market in Qatar right now?
Since we entered 2018 the market is picking up fast, not only in construction but in different fields and industries, thereby affecting positively on the overall market and the construction market in particular.
In addition to this the government is very active in having direct involvement in most of the projects, which makes the process much easier and safe.
Why would you recommend doing business in this region?
Middle East is one of the biggest and active regions, Qatar will be one of the main players contributing to this region in the coming 10 years in matter of hosting the FIFA WORLD CUP 2022 and Qatar vision 2030, both will be key drivers for Qatar's role in the region.
What are the top 3 trends in the industry according to you?
Sustainability, green buildings and beautification.
What do these mean for your company?
More opportunities to grow and introduce new products to Qatar market.
What products will you present at The Big 5 Qatar?
We will be presenting a single source solution for Decorative, Protective , Floor/Concrete Protection and Intumescent Coatings requirements.
Why is there demand for them in Qatar?
Different types of projects are being launched in Qatar and each project will require a minimum of 3 solutions for paints and coatings and some require all the types, so it's important to have full assortment and be a solution provider to our clients.
How will the exhibition help you to grow business in Qatar?
Exhibitions like The Big 5 Qatar are always a great hub for the professionals to find new solutions for their business, so for us it's very important to be there and meet them face to face, provide our solutions and find a successful way of doing business with other new partners.
About Jotun Paints -
Jotun Qatar marked 35 years presence in Qatar.
It has been at the forefront in terms of developing products specifically suited to local conditions.
Its wide presence in the retail market with 60 shops reflecting the best shopping experience along with the strong share in the projects market presenting Jotun green steps towards a green environment and support Qatar vision, has identified Jotun Qatar as the market leader in the state of Qatar.
Today, Jotun's diverse product range includes Decorative, Protective, Marine, Floor/Concrete Protection, Powder Coatings and Intumescent Coatings, bears a solid testament to the company's reputation of being truly a single source solution for clients, consultants and contractors alike.
Meet with Jotun Paints at The Big 5 Qatar - Location: Stand 2H60 Hall 2