EXHIBITOR INTERVIEW: AI TECH LAB W.L.L
In Talks with Abdulaziz Alsubaiey & Irshad Jaleel, Chairman & CEO respectively.
Ai Tech Lab W.L.L will be exhibiting its latest products at The Big 5 Construct Qatar this September. We spoke to the Chairman & CEO, Abdulaziz Alsubaiey & Irshad Jaleel; here's what they told us as they prepare to participate at Qatar's international construction event of the year.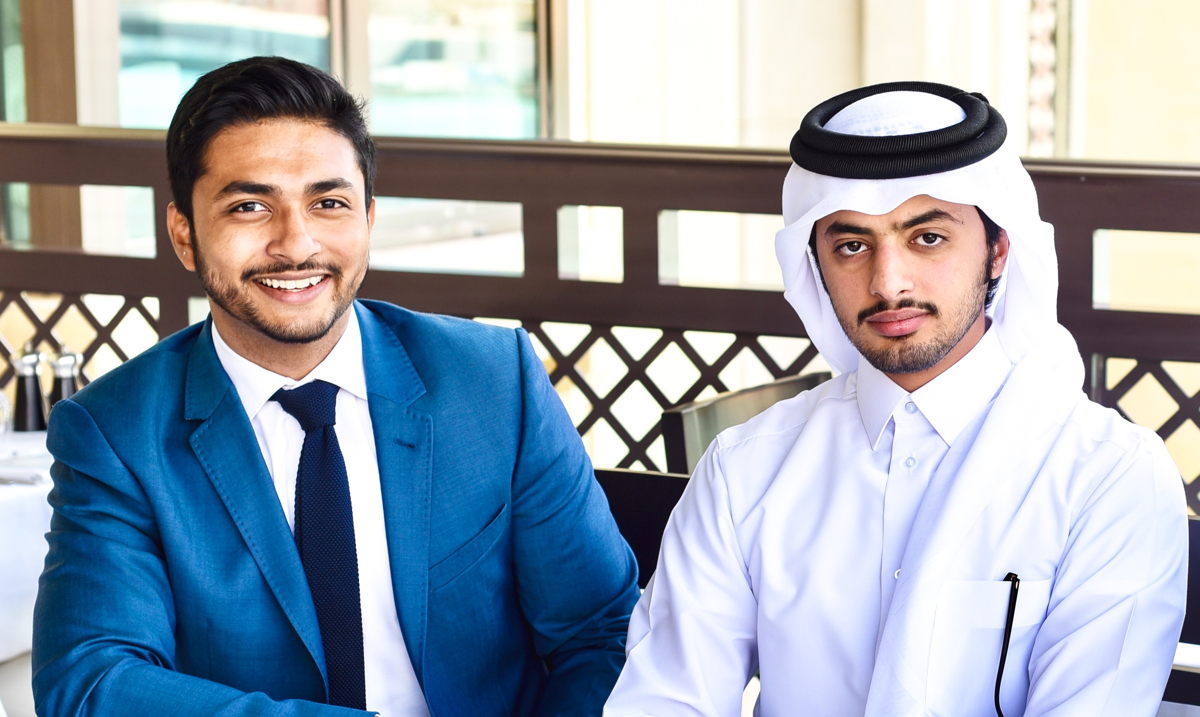 What products will you be showcasing at the event?
SkyStruct: an innovative app for construction development management

Virtual reality solutions

Augmented reality solutions

Software solutions

App design & development
What is influencing your business growth in Qatar?
A number of factors but primarily two, which are the high level of acceptance for innovative technology in the region and the rising growth of new businesses since the blockade, which caused Qatar to become more independent.
Are there any projects you look forward to in the pipeline?
Opportunities with Ooredoo, Baladna & Qrail in terms of VR & AR projects, as well as launching SkyStruct.
What is unique about the Qatar industry here compared to other regions?
A mix between the level of drive and sophistication when it comes to developing nearly every industry here in Qatar. Despite the recent blockade, efforts in growth had increased rather than diminished, a testament of this nation's character.
How will exhibiting at The Big 5 Construct Qatar benefit you going forward?
Meeting key stakeholders that help assess and become clients for what SkyStruct has to offer.
Why have you decided to join The Big 5 Construct Qatar this year?
It is one of the biggest events to take place in Qatar in regards to the construction industry which makes it the perfect platform to do a soft launch of our exciting innovative construction development app named SkyStruct.
This is an app that helps construction firms to drastically increase project efficiency and accountability by streamlining and mobilizing project communication and documentation.
With SkyStruct, users are free of management constraints that restrict their performance like work hours and geographical restrictions. They will be able to work from anywhere, anytime conveniently; setting up meetings and attend conferences, as well as reaching buyers and contractors easily.
What do you most look forward to at the event?
Meeting developers, contractors, architects etc; stakeholders of our app SkyStruct to help them gain the benefits our app has to offer and building key lasting relationships to help improve the world of construction.
About Ai Tech Lab W.L.L -
Ai Tech Lab is a creative software development, consulting and marketing company providing services for clients to generate new revenue channels and expand their business. Experts at development in software solutions, mobile apps, website design, digital marketing, virtual and augmented reality services. Our growing and diverse client portfolio allows us to work on a variety of unique projects every day. We look at every project as an opportunity to raise the bar, generate new and exciting revenue streams, we deliver on client's expectations and ensure complete satisfaction.
Meet with AIi Tech Lab W.L.L at The Big 5 Construct Qatar - Location: Stand
2C90 Hall 2